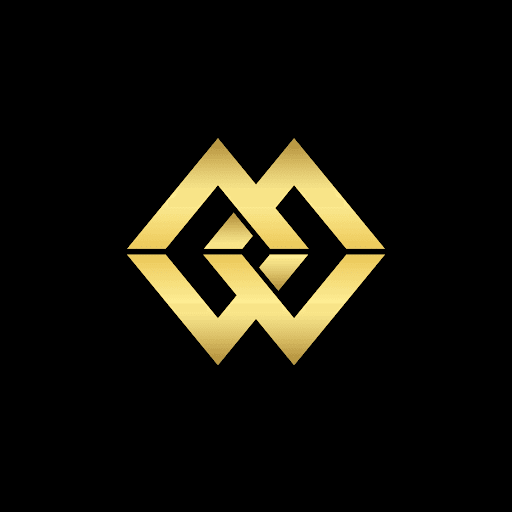 Meta Mansions by KEYS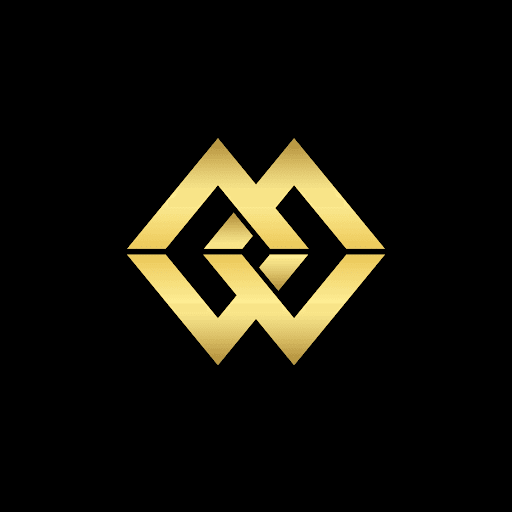 Meta Mansions by KEYS
Welcome to Meta Mansions, a collection of 8,888 unique digital mansions built on Ethereum as the core residency of the KEYS Metaverse.
View the collection at https://www.metamansionsbykeys.com.
Meta Mansions is more than an NFT; it's part of your identity.
Utilities include customization of inter…
Show more
Price Movement
Watch Meta Mansions by KEYS on Floor!
Market Stats
News
Get more Meta Mansions by KEYS news
Similar Collections