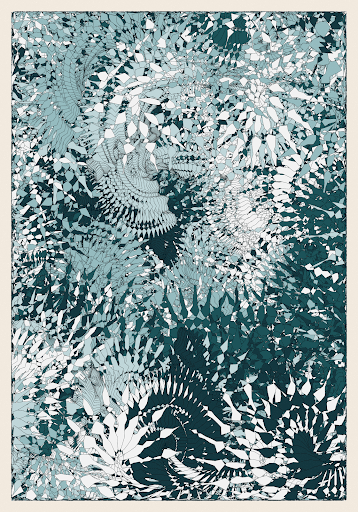 Metaphysics by Jinyao Lin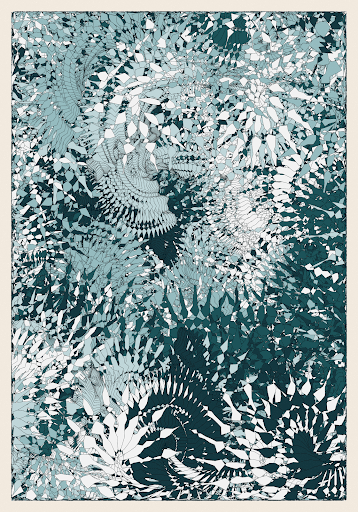 Metaphysics by Jinyao Lin
Art Blocks Collection: Presents
Project Description: Many things in the world are perceptible but not visible. Some things we can only feel, but not understand. Some things touch us and move us deeply, but not physically. We can only confirm some things through experience.
Qi is believed to be par…
Show more
Price Movement
Watch Metaphysics by Jinyao Lin on Floor!
Market Stats
News
Get more Metaphysics by Jinyao Lin news
Similar Collections