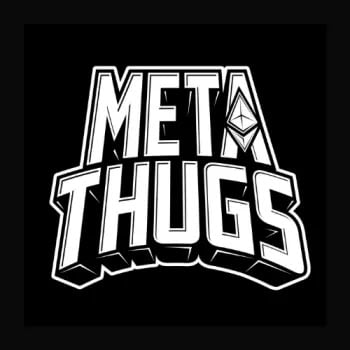 Metathugs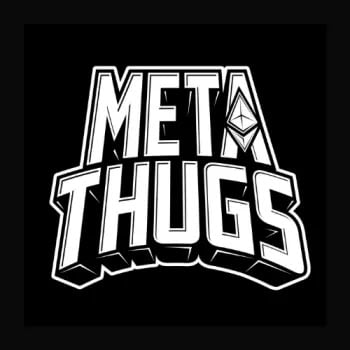 Metathugs
As the prohibition days for crypto are upon us, 8 gangs go to war to try and get a piece of the new found wealth. After the bloodshed, which gang will have control of the metaverse?
Meta Thugs is a private collection of 10 000 limited edition NFTs—unique digital collectibles. The thugs are stored…
Show more
Price Movement
Watch Metathugs on Floor!
Market Stats
News
Get more Metathugs news
Similar Collections