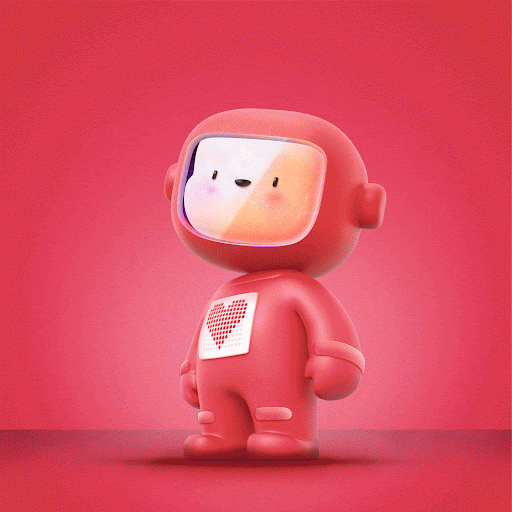 MetaZellys Unique (ETH)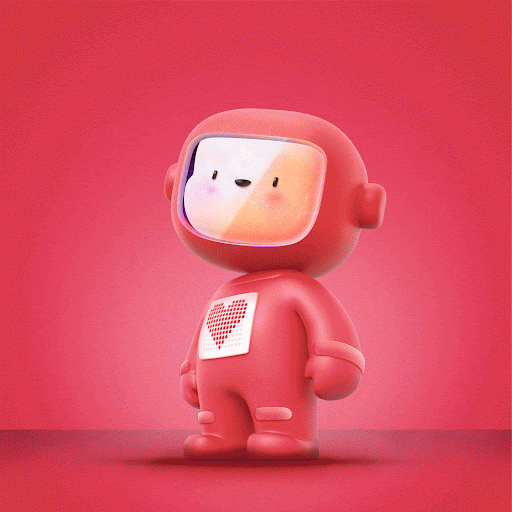 MetaZellys Unique (ETH)
The project was born from a seemingly absurd idea of "What if Zellys fell from the sky?" The MetaZellys, available for purchase on a first-come, first-served basis, form a part of a digital collection project based on open intellectual property.
The project's aim is to support owners in creating se…
Show more
Price Movement
Watch MetaZellys Unique (ETH) on Floor!
Market Stats
News
Get more MetaZellys Unique (ETH) news