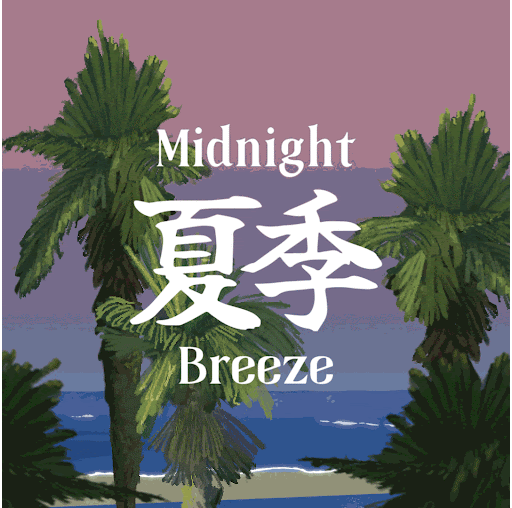 MidnightBreeze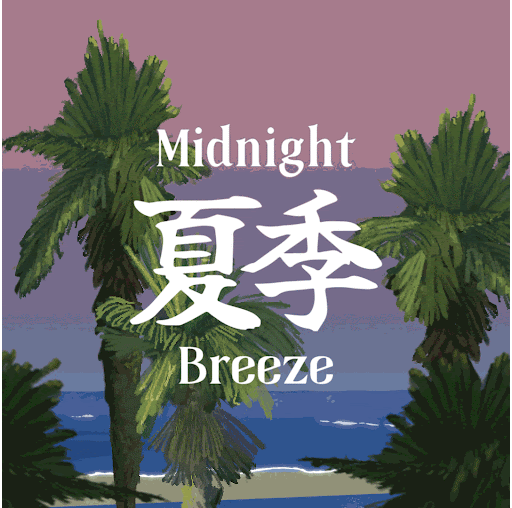 MidnightBreeze
𝕄𝕚𝕕𝕟𝕚𝕘𝕙𝕥夏季𝔹𝕣𝕖𝕖𝕫𝕖 , soft waves crashing in the distance, the sound of a car racing past, the leaves of the palm blowing in the wind. Every Midnight Breeze is an unique story created by your imagination.
You can find all info on Dutchtide and MidnightBreeze here: https://www.midnightbre…
Show more
Price Movement
Watch MidnightBreeze on Floor!
Market Stats
News
Get more MidnightBreeze news
Similar Collections