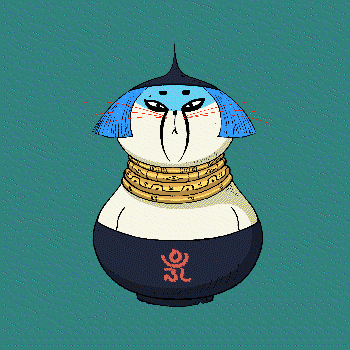 MIMYO-OFFICIAL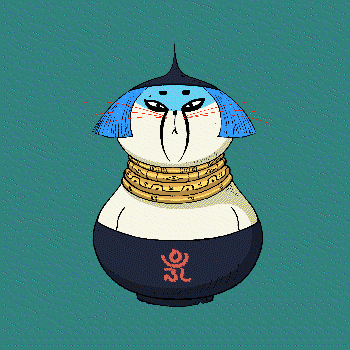 MIMYO-OFFICIAL
미묘는 사공이호 유니버스의 Genesis NFT이자 추후 발매될 사공이호 유니버스 NFT에 들어가기 위한 마스터키 NFT입니다. 또한 미묘는 다양한 멤버쉽과의 제휴를 통해 홀더들을 지원하는 프로젝트입니다.
MIMYO is the master key NFT to enter SAGONGEEHO ecosystem and Genesis NFT of the SAGONGEEHO Universe. MIMYO is also a project to support holders through partnerships with va…
Show more
Price Movement
Watch MIMYO-OFFICIAL on Floor!
Market Stats
News
Get more MIMYO-OFFICIAL news
Similar Collections