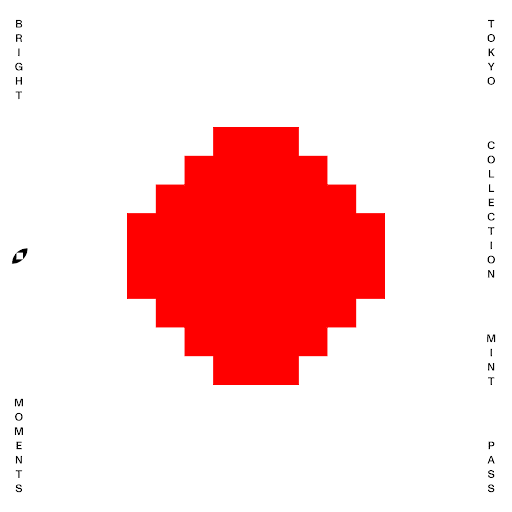 Mint Pass Tokyo | Bright Moments | MPTK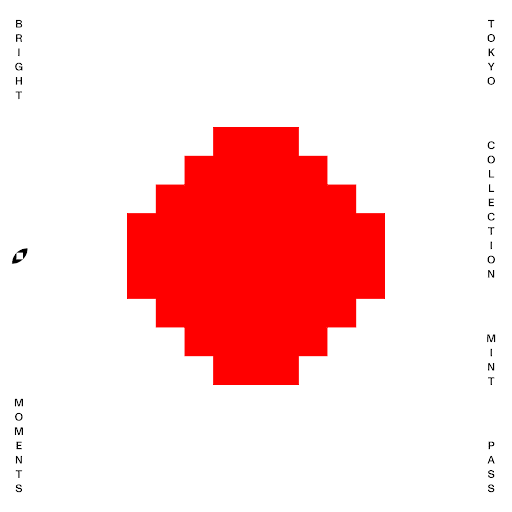 Mint Pass Tokyo | Bright Moments | MPTK
Mint Pass Tokyo Collection provides a claim to attend Bright Moments Tokyo and mint a generative artwork from one of the eleven artists randomly mapped and revealed to each Mint Pass (0-10).
The artists (alphabetical order) are not yet associated with a unique Artist ID. Artist to Artist IDs revea…
Show more
Price Movement
Watch Mint Pass Tokyo | Bright Moments | MPTK on Floor!
Market Stats
News
Get more Mint Pass Tokyo | Bright Moments | MPTK news
Similar Collections