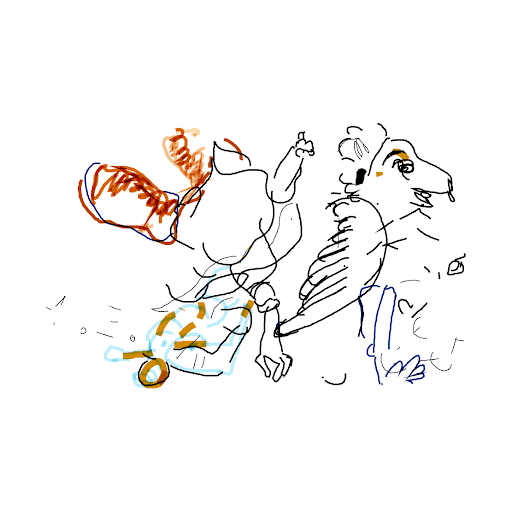 Monaco Mix by Harm van den Dorpel and Rita Vitorelli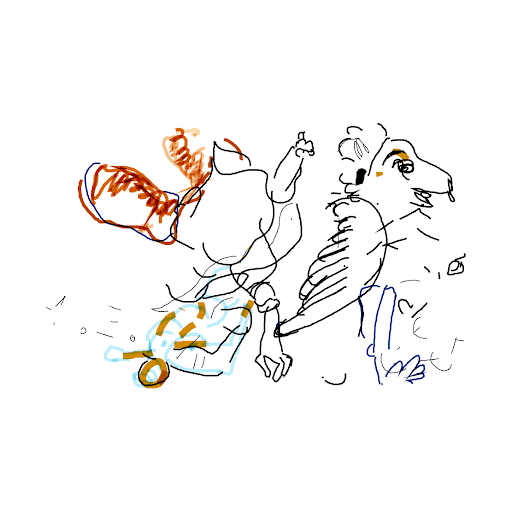 Monaco Mix by Harm van den Dorpel and Rita Vitorelli
A full screen software piece, infinitely reconstructing the temporal development of a selection of touchpad drawings.
By Rita Vitorelli (drawings) and Harm van den Dorpel (concept and programming), 2016
This Ethereum NFT version was programmed and deployed in 2018. A maximum of 100 tokens can be m…
Show more
Price Movement
Watch Monaco Mix by Harm van den Dorpel and Rita Vitorelli on Floor!
Market Stats
News
Get more Monaco Mix by Harm van den Dorpel and Rita Vitorelli news
Similar Collections