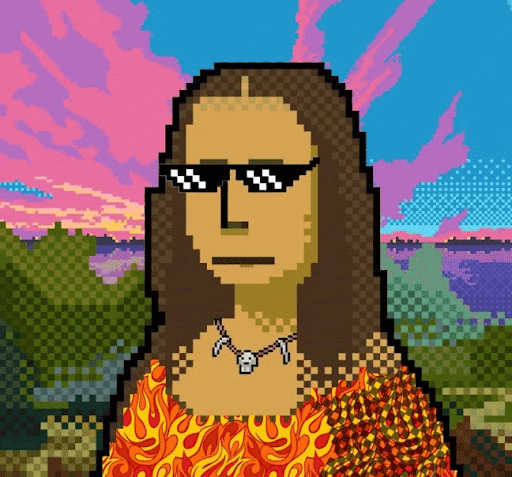 Monas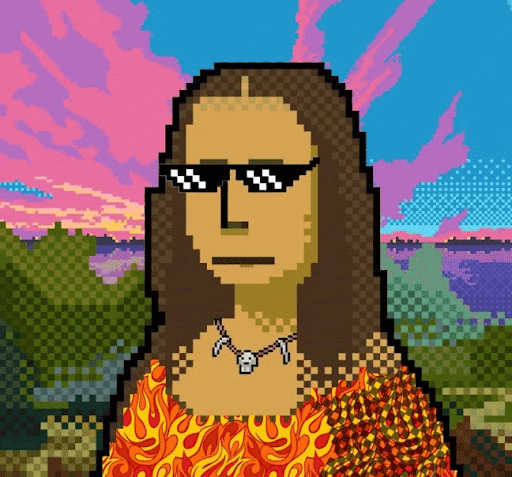 Monas
Monas is a unique NFT project that is made of 5.000 programatically generated pieces of Art. Each Mona is a mix of Art, history and references from iconic NFTs.
Every Mona is unique and no two Monas are equal!
Join our Discord and follow us on [Twitter](https…
Show more
Price Movement
Watch Monas on Floor!
Market Stats
News
Get more Monas news
Similar Collections