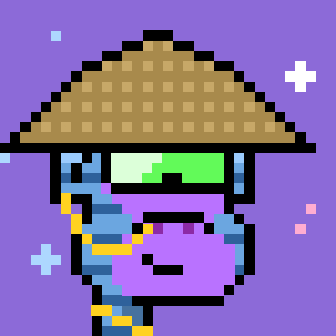 MonkePunks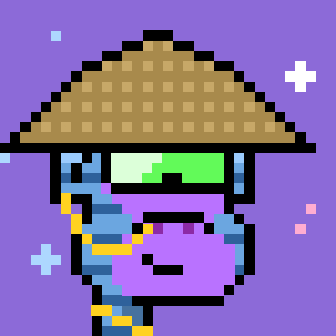 MonkePunks
MonkePunks are a smaller collection of only 1002 hand made pixel art Monke characters. Every MonkePunk is unique and has been made from over 120 different traits.
MonkePunks have been going through lots of changes recently and the main focus is now building a metaverse project. Weekly progress upda…
Show more
Price Movement
Watch MonkePunks on Floor!
Market Stats
News
Get more MonkePunks news
Similar Collections