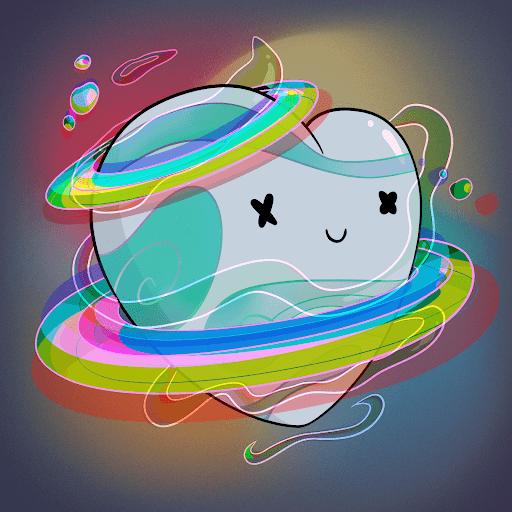 Monomyth By Heart You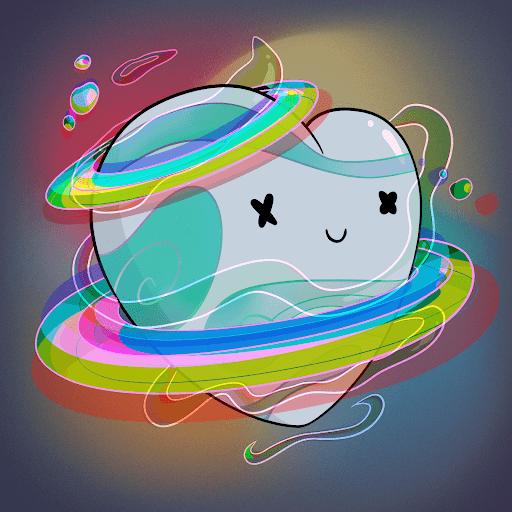 Monomyth By Heart You
Monomyth is the universal story about the transformation of the hero inside all of us.
"Be brave and fear not, embrace the challenge before you. Travel through the 7 worlds of Innerspace, to physically transform, learn and collect tokens of awareness. Your journey will expose you to the functions o…
Show more
Price Movement
Watch Monomyth By Heart You on Floor!
Market Stats
News
Get more Monomyth By Heart You news
Similar Collections