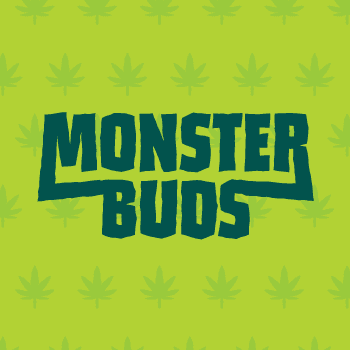 MonsterBuds Genesis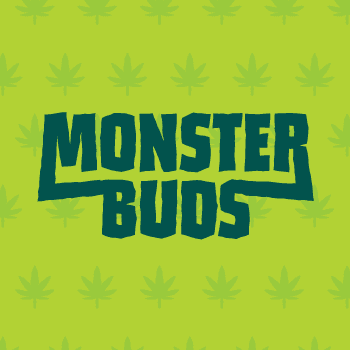 MonsterBuds Genesis
The MonsterBuds Genesis Collection consists of 10,420 Generation 1 MonsterBuds and 865 Puff Puff Passes.
Generation 1 MonsterBuds are the key to earning in our play-and-earn Smoke Sessions game and are the only MonsterBuds that will generate the $DANK token.
The Puff Puff Pass is our utility pas…
Show more
Price Movement
Watch MonsterBuds Genesis on Floor!
Market Stats
News
Get more MonsterBuds Genesis news
Similar Collections