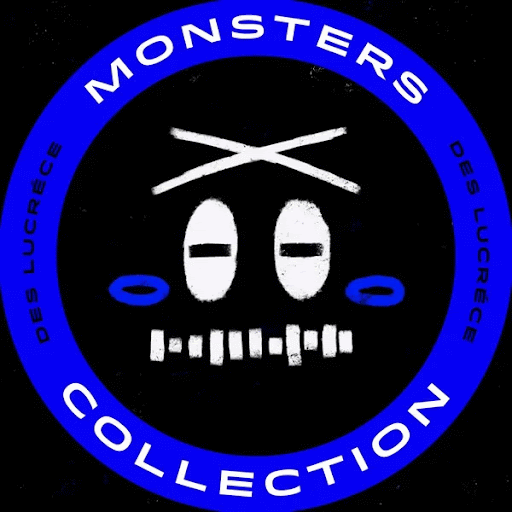 Des Monsters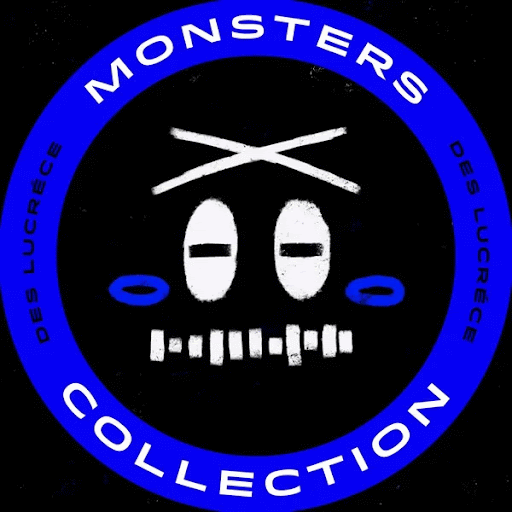 Des Monsters
The Monsters collection will consist of 100 unique 1 of 1 hand-drawn 3 frame Monsters. Each Monster has 'UTILITY' granting owners raffle entries, airdrops, fusions, and much more to come in the future. 5 monsters are auctioned every month until project completion.
More info on the Monsters Collec…
Show more
Price Movement
Watch Des Monsters on Floor!
Market Stats
News
Get more Des Monsters news
Similar Collections