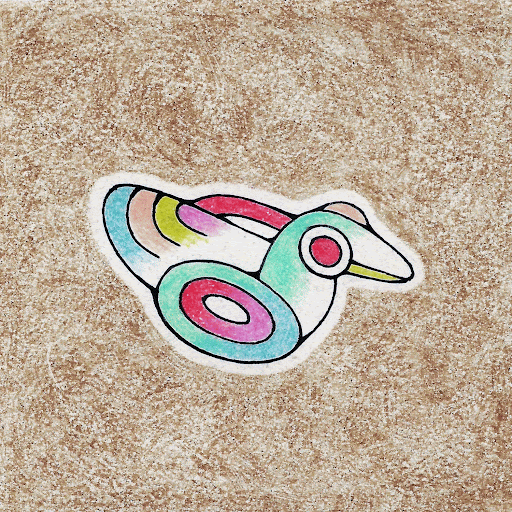 MRAMMOU: Akan Gold Weights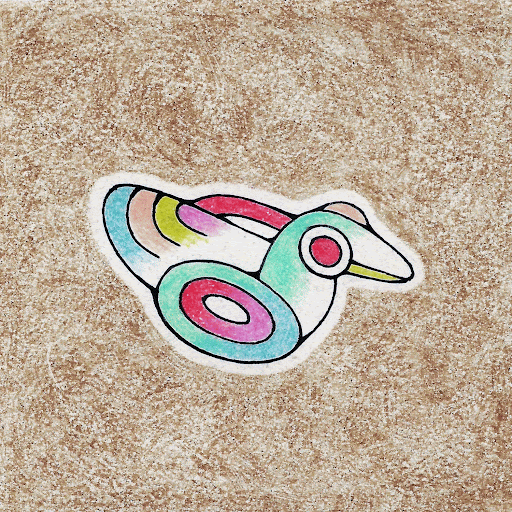 MRAMMOU: Akan Gold Weights
MRAMMOU is a utility token by grelysian. MRAMMOU are traditionally hand-drawn NFTs in the form of animals, objects, & humans that are my interpretations of Akan Gold weights.
The utility of the project is greatly influenced by the weight value of each token, listed in grams. Holding a c…
Show more
Price Movement
Watch MRAMMOU: Akan Gold Weights on Floor!
Market Stats
News
Get more MRAMMOU: Akan Gold Weights news
Similar Collections