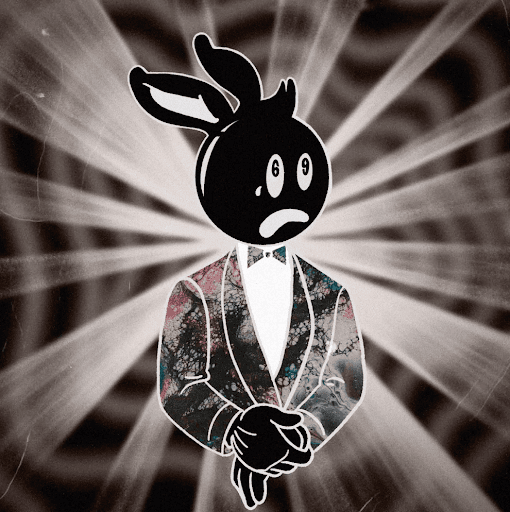 MuleSquad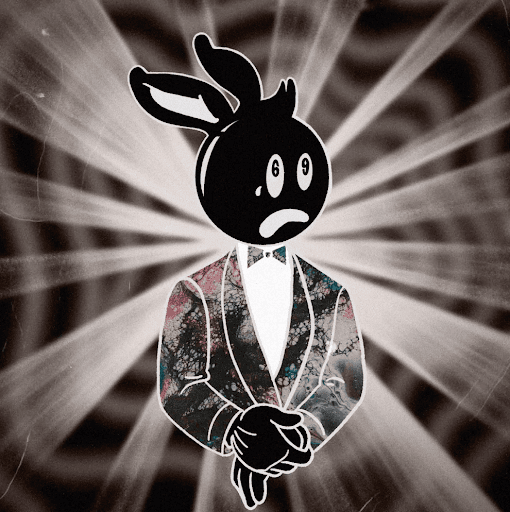 MuleSquad
A 6.9 ETH Bomb exploded and out of the ashes rose Muleman, a selfless leader for the people. When Muleman would enter the room, the energy was contagious, and soon, an entire movement was formed, which has become The Mulesquad.
Comprised of over 200 unique traits, each member of the Mulesquad is i…
Show more
Price Movement
Watch MuleSquad on Floor!
Market Stats
News
Get more MuleSquad news
Similar Collections