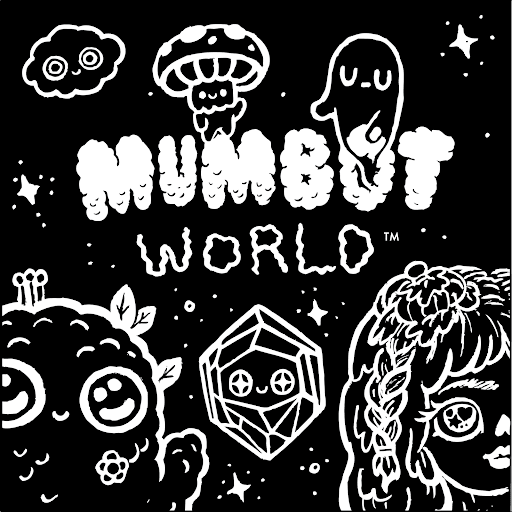 MUMBOT WORLD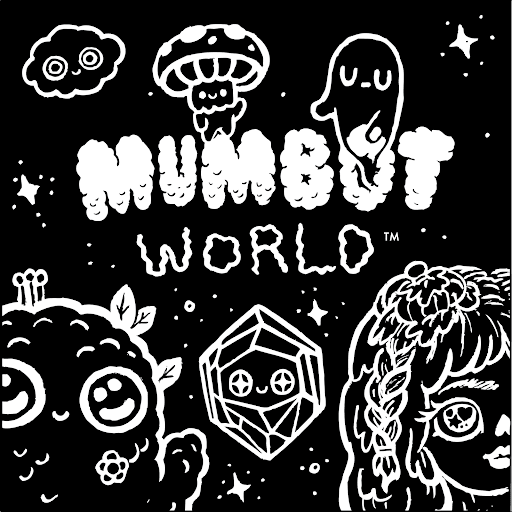 MUMBOT WORLD
Welcome to the world of MUMBOT.
This blended 1/1 & editions collection features the concepts, characters, moments, colors, textures and vibes of the world created by the artist known as MUMBOT. The lore and visual language is explored through this window into MUMBOT WORLD with the the power of visu…
Show more
Price Movement
Watch MUMBOT WORLD on Floor!
Market Stats
News
Get more MUMBOT WORLD news
Similar Collections