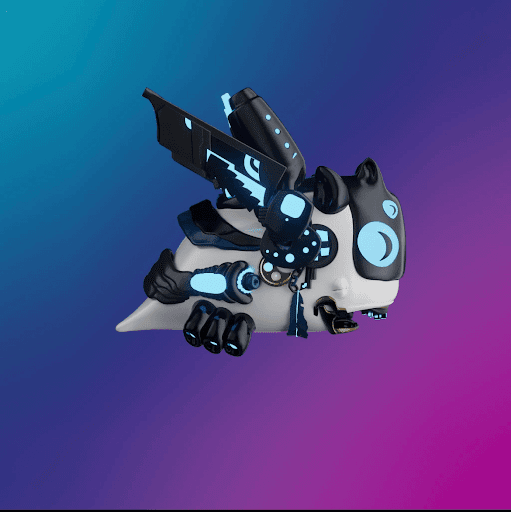 Munko by David Choe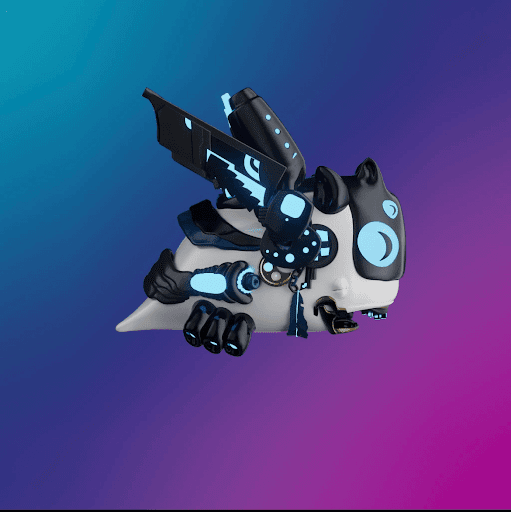 Munko by David Choe
Munko is a collaborative art project by David Choe.
All Munkos are uniquely the same; all Munkos are uniquely different.
Munkos exist in both the digital and physical realms.
As a Munko, you will have access to Phase VI, a distributed, collaborative, experiential work of art which unfold…
Show more
Price Movement
Watch Munko by David Choe on Floor!
Market Stats
News
Get more Munko by David Choe news
Similar Collections