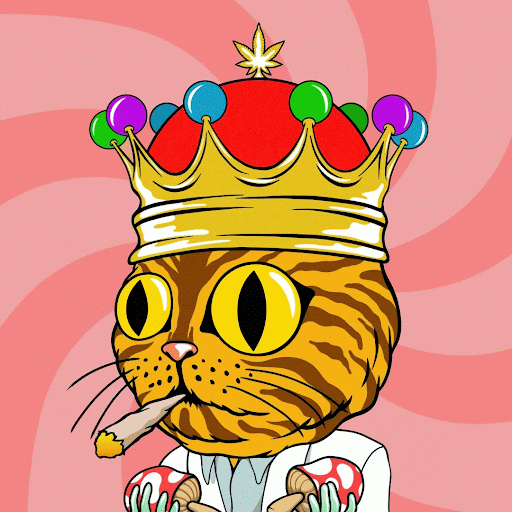 My Homies in Dreamland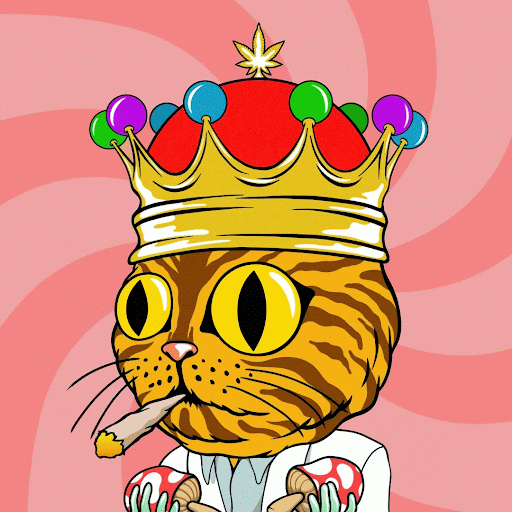 My Homies in Dreamland
Cheech and Chong are transporting you to Dreamland: a whimsical world just beyond our own. Dreamland is full of weird and wonderful energy, and even weirder new homies!
Homies in Dreamland is a collection of 10,420 NFTs designed by artist Jermaine Rogers, inspired by the legendary duo Cheech and …
Show more
Price Movement
Watch My Homies in Dreamland on Floor!
Market Stats
News
Get more My Homies in Dreamland news
Similar Collections