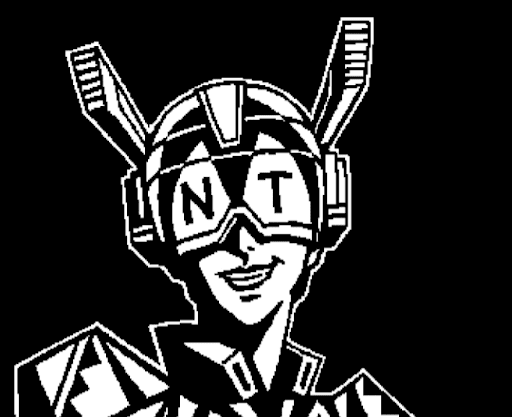 Neo Tokyo Outer Item Caches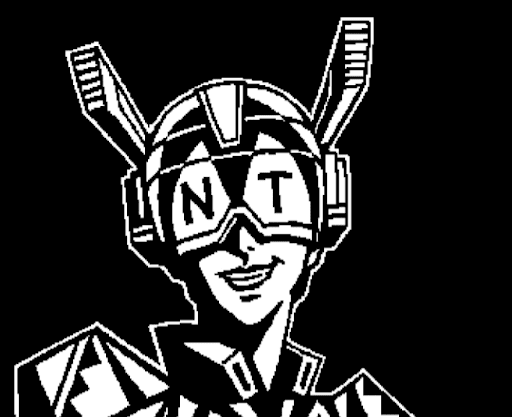 Neo Tokyo Outer Item Caches
Items and clothing for the discerning Outer Citizen. Cache's were looted by victorious soldiers in The Great War of Neo Tokyo. To the victor went the spoils.
Neo Tokyo is a collection of VCs, developers, token founders, and highly proficient builders all gathered in one exclusive area of web3. …
Show more
Price Movement
Watch Neo Tokyo Outer Item Caches on Floor!
Market Stats
News
Get more Neo Tokyo Outer Item Caches news
Similar Collections