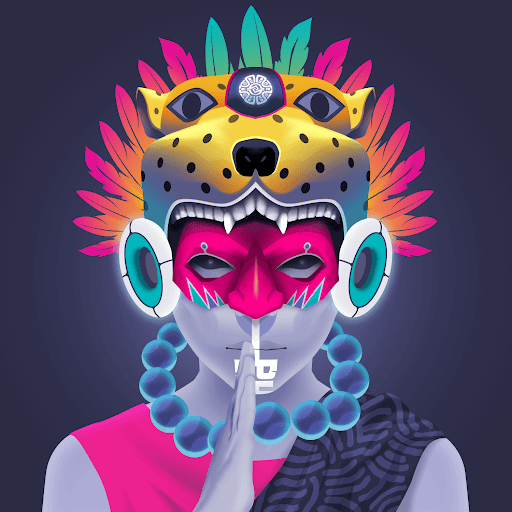 Neon Pantheon Genesis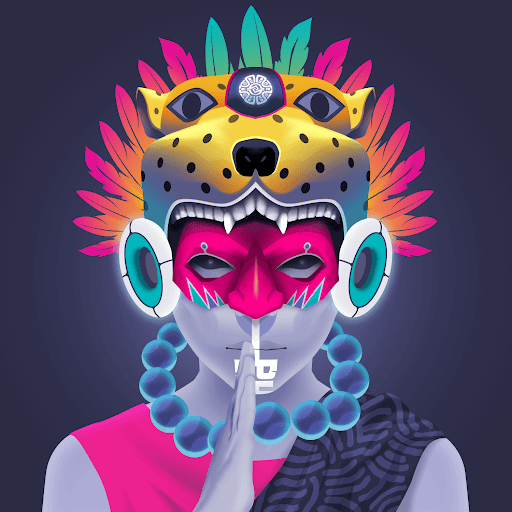 Neon Pantheon Genesis
Neon Pantheon is building PNTHN, the Professional network for the NFT space. The team behind Neon Pantheon have founded several startups with 1 million+ users and are fully doxxed.
Owning a Genesis Deity will give you lifetime access to the Genesis membership on the [PNTHN network](https://pnthn.xy…
Show more
Price Movement
Watch Neon Pantheon Genesis on Floor!
Market Stats
News
Get more Neon Pantheon Genesis news
Similar Collections