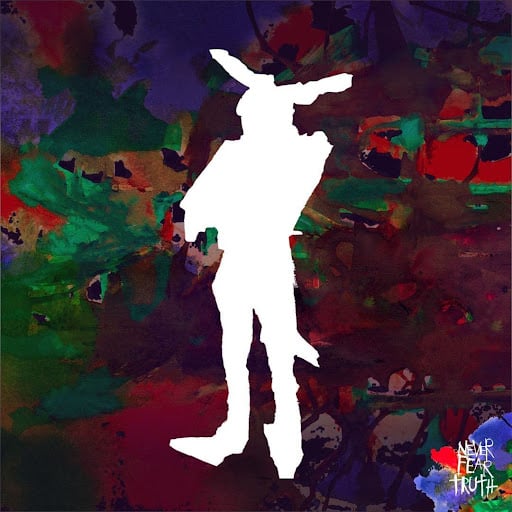 LIT Collaboration One: Never Fear Truth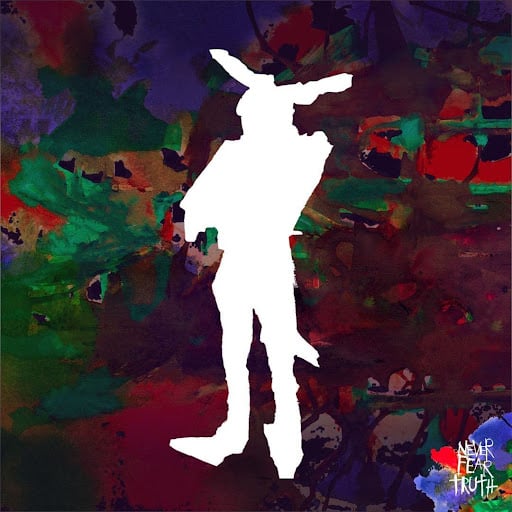 LIT Collaboration One: Never Fear Truth
I'm not sure. It's pretty subtle, but this appears to be an NFT. It was mysteriously dropped to Degenaissance holders. It claims to be a LIT Collaboration. But with who or what? I better hold and find out. I don't want to miss anything.
"I think now is a very good time to embrace the fear."
h…
Show more
Price Movement
Watch LIT Collaboration One: Never Fear Truth on Floor!
Market Stats
News
Get more LIT Collaboration One: Never Fear Truth news
Similar Collections