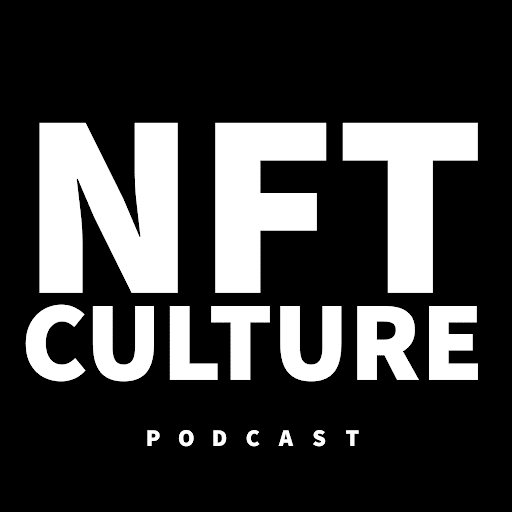 NFTCULTURE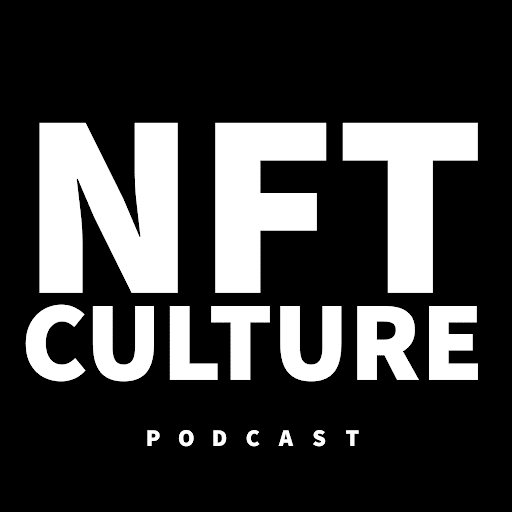 NFTCULTURE
The first official launch of a utility token designed and created by NFT Culture. It's a community-centric utility token to have a seat at the round table with like-minded collectors and artists that are passionate about blockchain and NFTs.
Holding this token will allow you the access of exclusive…
Show more
Price Movement
Watch NFTCULTURE on Floor!
Market Stats
News
Get more NFTCULTURE news
Similar Collections