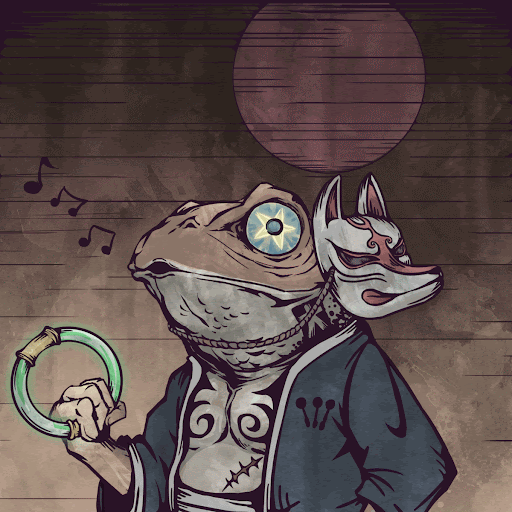 Official Chief Toad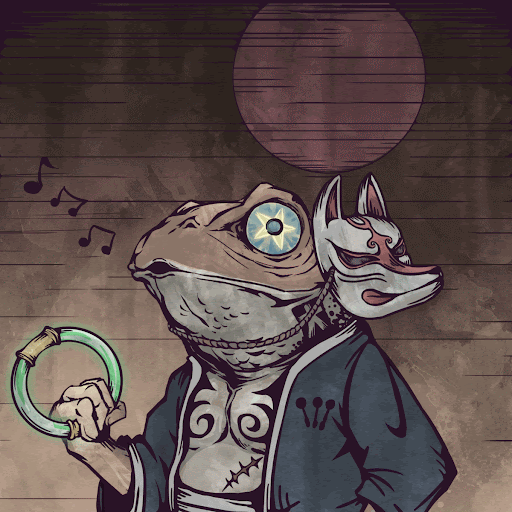 Official Chief Toad
Chief Toad is a collection of 10,000 unique Chief Toad NFTs. Your Chief Toad NFT doubles as G-Link's membership which gives VIP access to G-Link's gameverse platform.
Perks include the ability to create guilds in the gameverse, enjoy higher in-game earnings, acquire early access to games in beta an…
Show more
Price Movement
Watch Official Chief Toad on Floor!
Market Stats
News
Get more Official Chief Toad news
Similar Collections