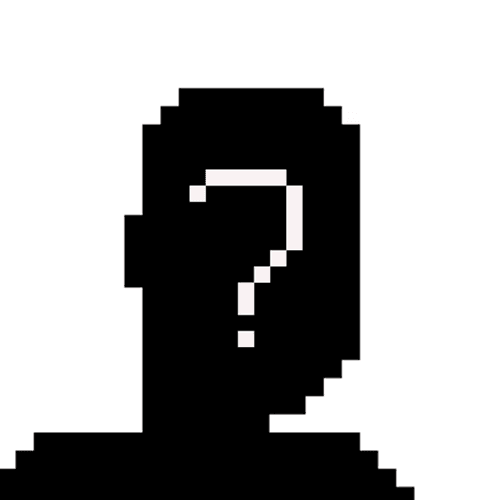 OGPunks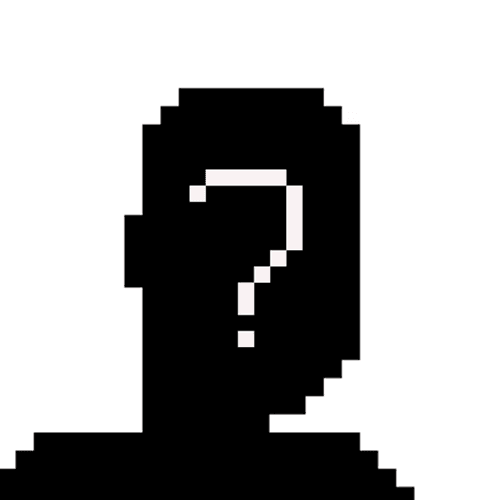 OGPunks
They may be familiar. They may be weird. And they are damn cool!
Past. Present. Future. ∞
OGPunks is a digital art project on the Ethereum Blockchain inspired of the CryptoPunks and is not affilliated with LarvaLabs.
1-20 -> 0.05 Ξ [SOLD]
21-51 -> 0.075 Ξ [SOLD]
52-100 -> 0.076 Ξ [SOLD]
101-1…
Show more
Price Movement
Watch OGPunks on Floor!
Market Stats
News
Get more OGPunks news
Similar Collections