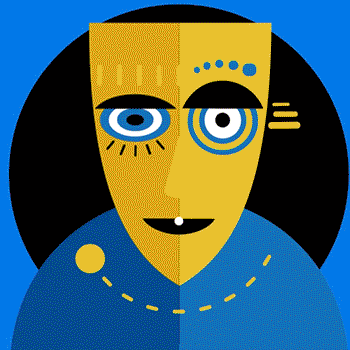 Daily Changing Ugly Faces by V. Lishko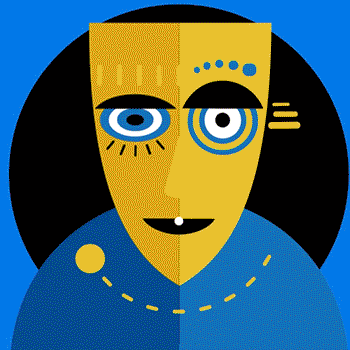 Daily Changing Ugly Faces by V. Lishko
Meet the new on-chain generative art collection of the Avatizer project!
The on-chain art revolution continues: Avatizer Mint Pass (https://opensea.io/collection/avatizer) presents Ugly Faces by Vitaliy Lishko.
The new collection consists of weird-looking stylish NFT art pieces generated by an on-…
Show more
Price Movement
Watch Daily Changing Ugly Faces by V. Lishko on Floor!
Market Stats
News
Get more Daily Changing Ugly Faces by V. Lishko news
Similar Collections