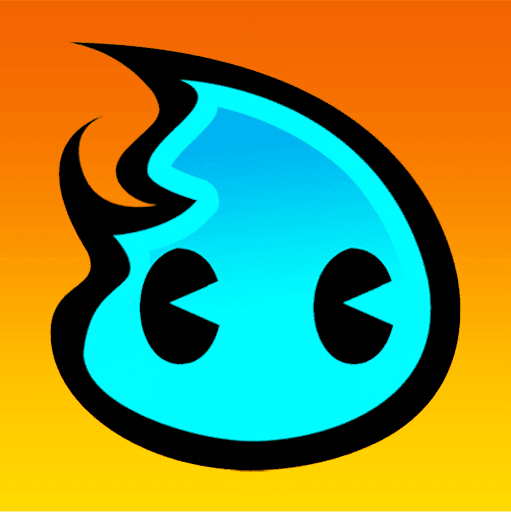 Oni Squad Genesis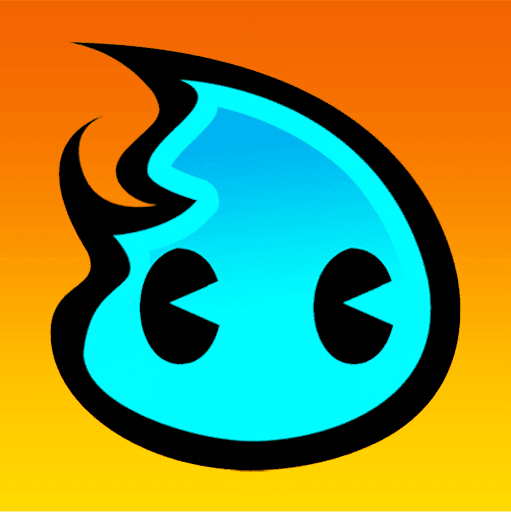 Oni Squad Genesis
!BOO Oni Squad is Yomi Games' genesis collection. Onis are friendly spirits that roam the netherworld realm of Yomi.
In 2023, Onis travel to Yomi Gardens, a free-to-own mobile game set in a mystical anime world flowing with magical energy and Japanese flora. Onis will be a vital helper in saving Yo…
Show more
Price Movement
Watch Oni Squad Genesis on Floor!
Market Stats
News
Get more Oni Squad Genesis news
Similar Collections