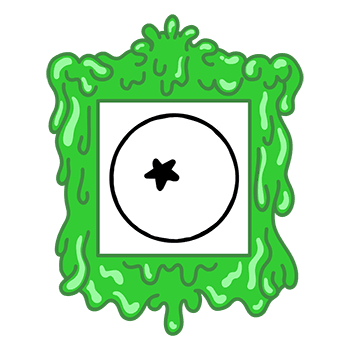 Art Gobblers Pages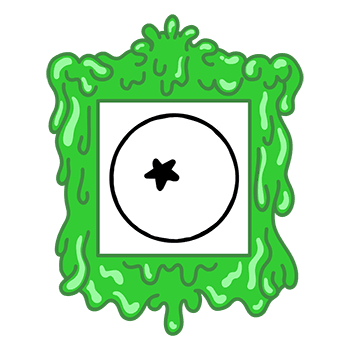 Art Gobblers Pages
Art Gobblers glaminate the universe's finest art onto Pages.
"Gobblers lovingly mold Pages, the very essence of their being. So it is that when a Gobbler looks at a glaminated work of Art, they are seeing a part of themselves. And in that moment, they are reminded that they are not alone in this va…
Show more
Price Movement
Watch Art Gobblers Pages on Floor!
Market Stats
News
Get more Art Gobblers Pages news
Similar Collections