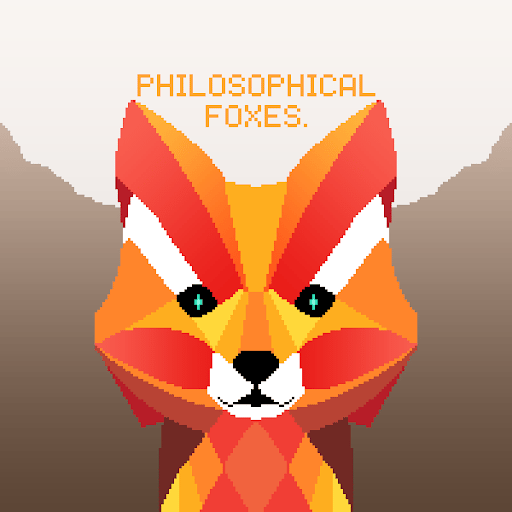 Philosophical Foxes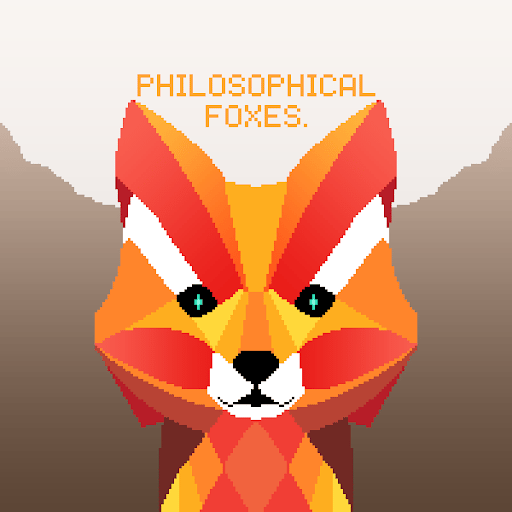 Philosophical Foxes
Philosophical Foxes are pixels with inner lives 💭🦊
They're much more than a profile picture - they're NFTs that think, wonder, hide, and feel. They're real characters, just like those in the pages of iconic books or in our favorite shows.
💡 How do we do that? 💡 By giving Foxes rich tra…
Show more
Price Movement
Watch Philosophical Foxes on Floor!
Market Stats
News
Get more Philosophical Foxes news
Similar Collections