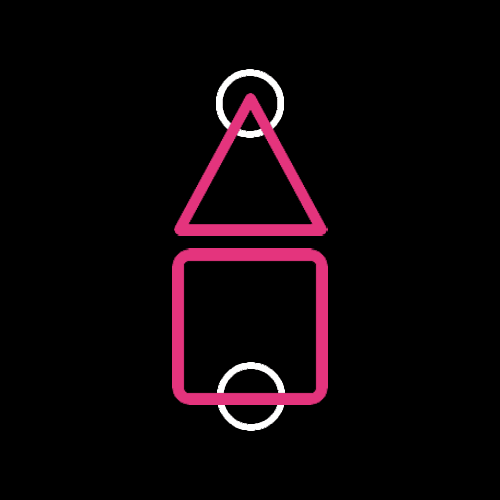 Play Squid NFT - MUST READ DESCRIPTION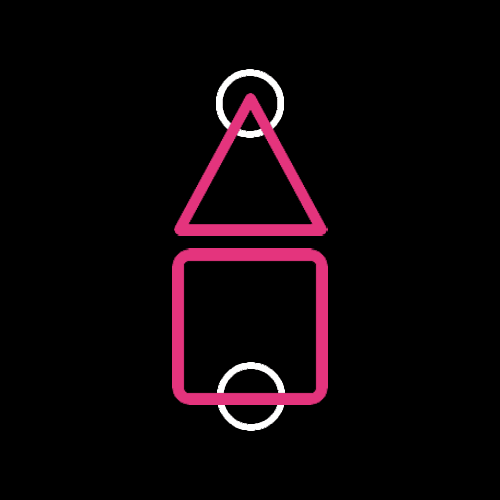 Play Squid NFT - MUST READ DESCRIPTION
ATTENTION : MANY PLAYERS HAVE BEEN ELIMINATED. BEFORE PURCHASING, VISIT https://playsquidnft.com/safe TO BROWSE SURVIVING PLAYERS WHO STILL HAVE A SHOT AT THE 100 ETH PRIZE.
PlaySquidNFT is a reimagination of the show squid game on the Ethereum blockchain.
Owning one of the 5,740 PlaySquidNFT toke…
Show more
Price Movement
Watch Play Squid NFT - MUST READ DESCRIPTION on Floor!
Market Stats
News
Get more Play Squid NFT - MUST READ DESCRIPTION news
Similar Collections