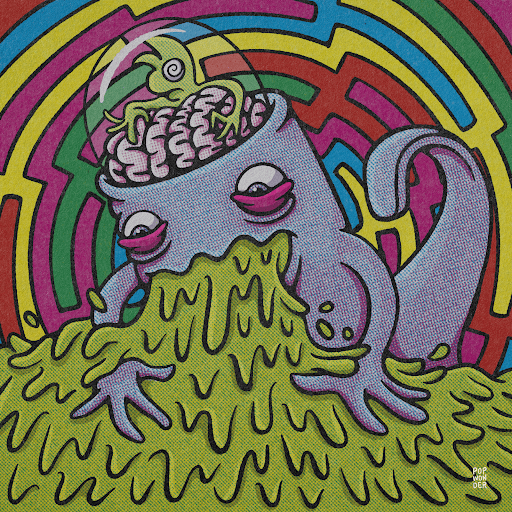 Pop Wonder World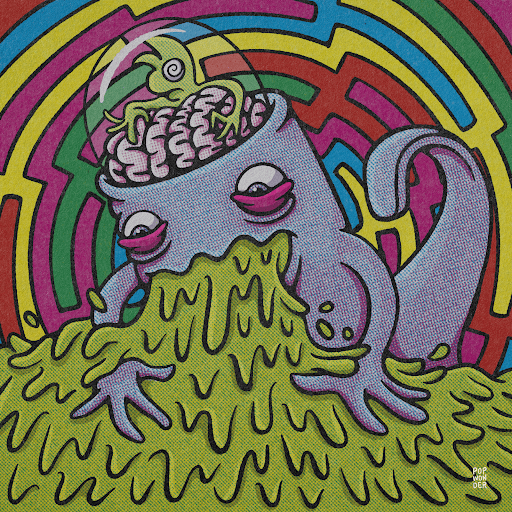 Pop Wonder World
Herein lie snapshots from another world. Intergalactic comic panels that have been poorly protected during their journey through space and time. Abandon all preconceived notions of regular life here on earth and embrace the wrinkliness.
Pop Wonder World is created by Illustrator JP Downer in Por…
Show more
Price Movement
Watch Pop Wonder World on Floor!
Market Stats
News
Get more Pop Wonder World news
Similar Collections