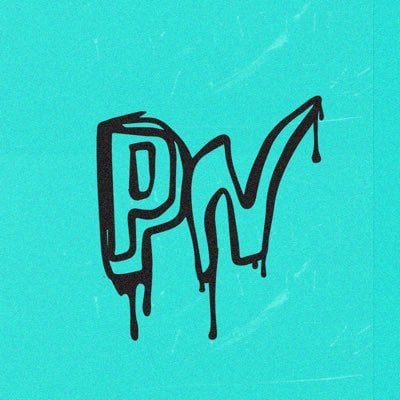 Probably Nothing Genesis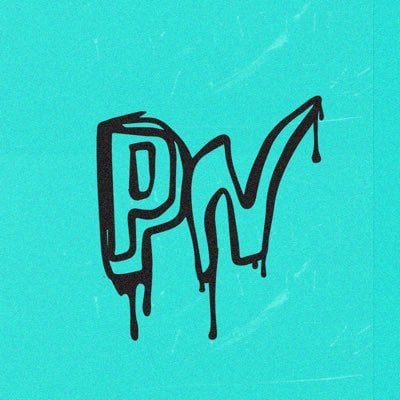 Probably Nothing Genesis
Probably Nothing is a web3 culture studio. A brand that, at its core, is a home to the degens, the artists, the creators, the weird kids. A place for the young and loud counterculture to push the boundaries of the new internet forward.
Probably Nothing embodies the creative melting pot of web3 brin…
Show more
Price Movement
Watch Probably Nothing Genesis on Floor!
Market Stats
News
Get more Probably Nothing Genesis news
Similar Collections