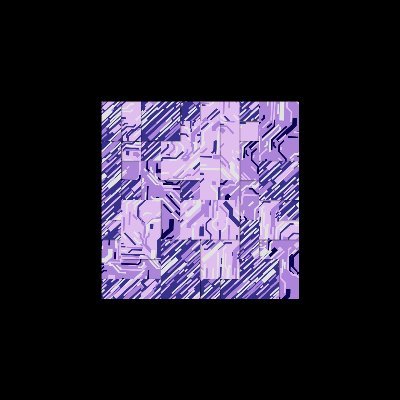 Proof of Ethereum.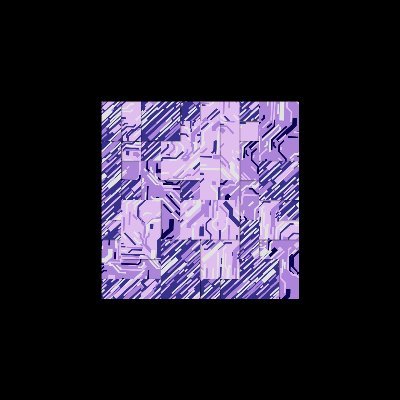 Proof of Ethereum.
A generative art project for the Ethereum history romantics. 2604 days of ETH 1.0, 2604 NFTs.
Daily blockchain metrics such as gas price, hash rate and contracts deployed are mapped onto parameters in our algorithm to produce meaningful art.
Network Hash Rate ::: shape expansions, Price of Gas ::…
Show more
Price Movement
Watch Proof of Ethereum. on Floor!
Market Stats
News
Get more Proof of Ethereum. news
Similar Collections