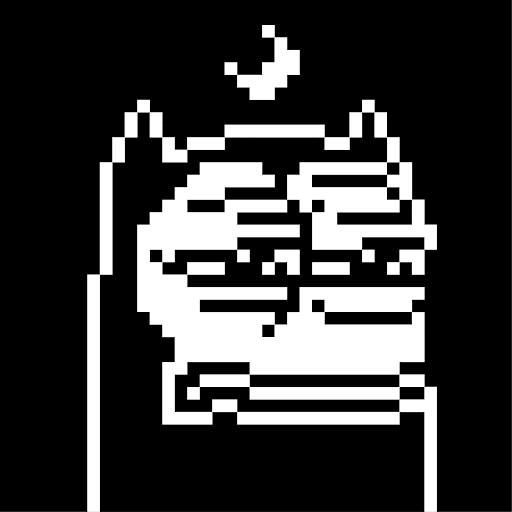 Proof of Pepe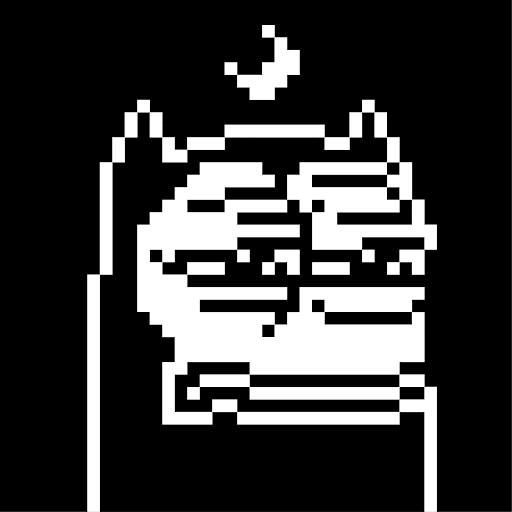 Proof of Pepe
Proof of Pepe is a generative 5,000 piece, 100% on-chain NFT collection.
No roadmap. No promises. Just a community that is passionate about the progression of truly censorship resistant, decentralized and permission-less technology.
Check out our website for more information: https://proofo…
Show more
Price Movement
Watch Proof of Pepe on Floor!
Market Stats
News
Get more Proof of Pepe news
Similar Collections