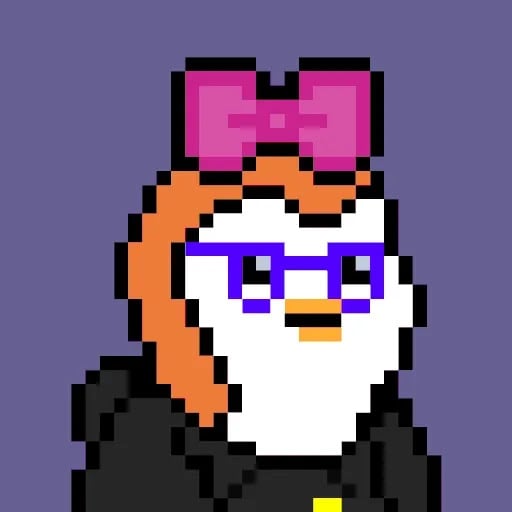 Pudgy Pixel Penguins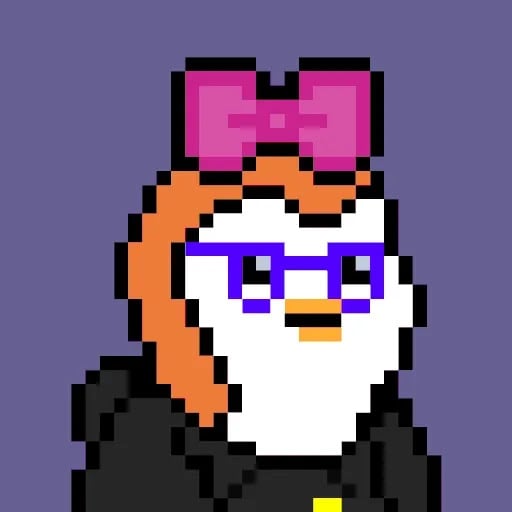 Pudgy Pixel Penguins
Pudgy Pixel Penguins is an NFT representation of 4,444 penguins which are alive in Antarctica at this very moment. Due to Global Warming and the shrinking of the Arctic Sea Ice, half of the original 8,888 member tribe has perished, never to be seen again.
The urgency of this matter led to a resear…
Show more
Price Movement
Watch Pudgy Pixel Penguins on Floor!
Market Stats
News
Get more Pudgy Pixel Penguins news
Similar Collections