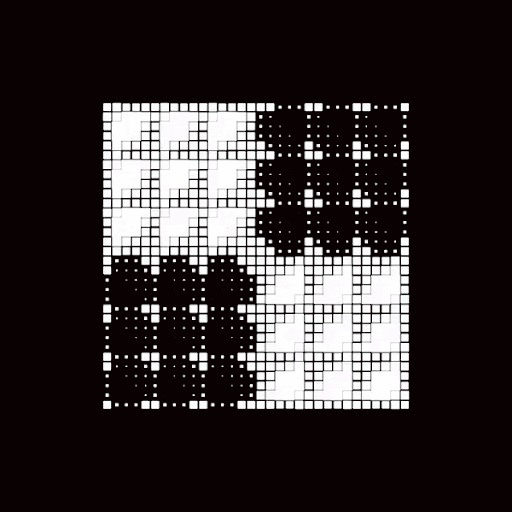 Pulsquares by Arihz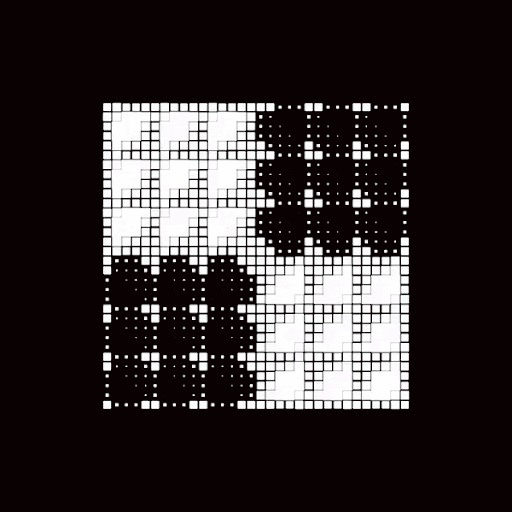 Pulsquares by Arihz
Pulsquares is an experimental generative math art NFT project. It aims to explore some boundaries of NFTs mechanisms through empirical practice. It's deflationary, free, and incorporates two main mechanisms: burn-to-compose and the Gallery system.
To know more visit:\ Website: [https://pulsq…
Show more
Price Movement
Watch Pulsquares by Arihz on Floor!
Market Stats
News
Get more Pulsquares by Arihz news
Similar Collections