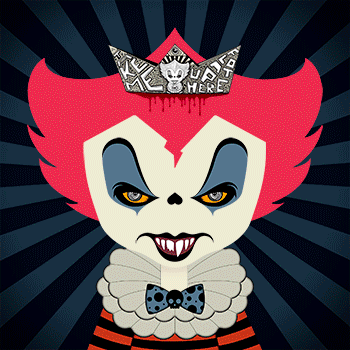 Queens+Kings LAB by Hackatao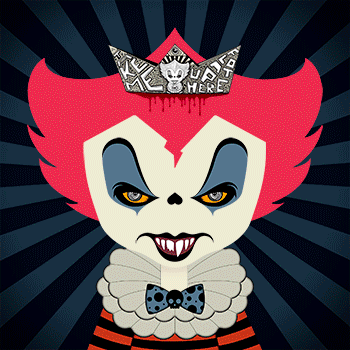 Queens+Kings LAB by Hackatao
This collection is the creative forge of the Queens+Kings artistic project. Hackatao and collectors become co-creators. Value is generated by hacking Q+K with interchangeable traits.
Once you decide on a final form, you can Freeze your Q+K and see it appear in the "Queens+Kings by Hackatao" coll…
Show more
Price Movement
Watch Queens+Kings LAB by Hackatao on Floor!
Market Stats
News
Get more Queens+Kings LAB by Hackatao news
Similar Collections