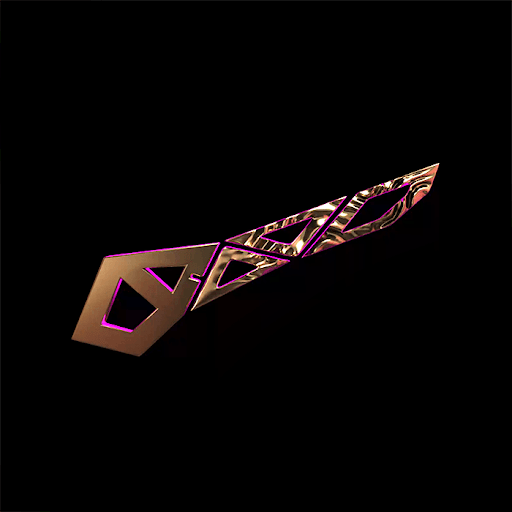 Real Agents: Genesis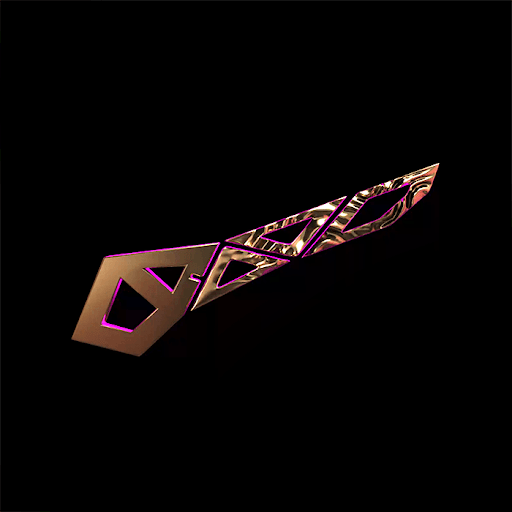 Real Agents: Genesis
Real Agency is a digital asset and collectible gaming community focused on all things gaming, luxury, and culture. Creating new stories with next-generation players.
The real agents collection was made in collaboration with 9VRSE Studio and features art from Ace Salama, Anna Nevison, Tatiana Cast…
Show more
Price Movement
Watch Real Agents: Genesis on Floor!
Market Stats
News
Get more Real Agents: Genesis news
Similar Collections