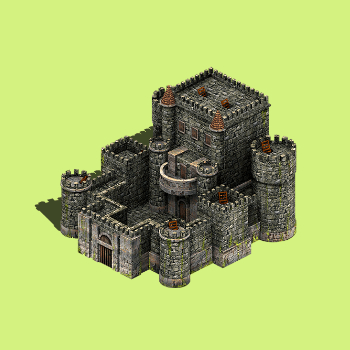 Realms of Ether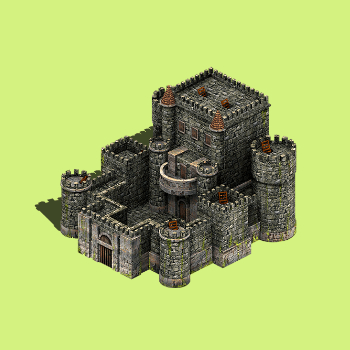 Realms of Ether
Welcome to the Realms of Ether. A rediscovered NFT-based computer game that launched on the Ethereum blockchain on December 30 2017.
Realms of Ether Fortresses can be staked in the Gold Mine at https://realmsofether.com/. Those staked castles will appear in the contract at 0x4F9dEcDF87428AED7C1dAdE…
Show more
Price Movement
Watch Realms of Ether on Floor!
Market Stats
News
Get more Realms of Ether news
Similar Collections