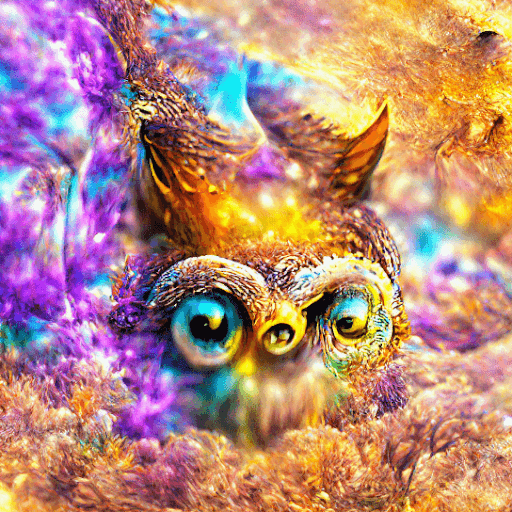 RektBird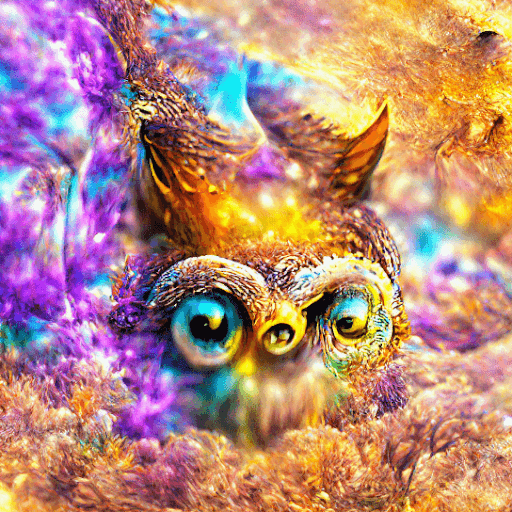 RektBird
RektBird
By: MONTREAL.AI
MONTREAL.AI: Opening the Doors to the Crypto AI Art Movement.
Collection of 3,333 "1 of 1" (One of One) Edition AI RektBird Series 0 NFT.
HISTORICAL SIGNIFICANCE: At the intersection of the Fine AI Art-market and the Crypto Art-market, MONTREAL.AI pioneers the Crypto AI …
Show more
Price Movement
Watch RektBird on Floor!
Market Stats
News
Get more RektBird news
Similar Collections