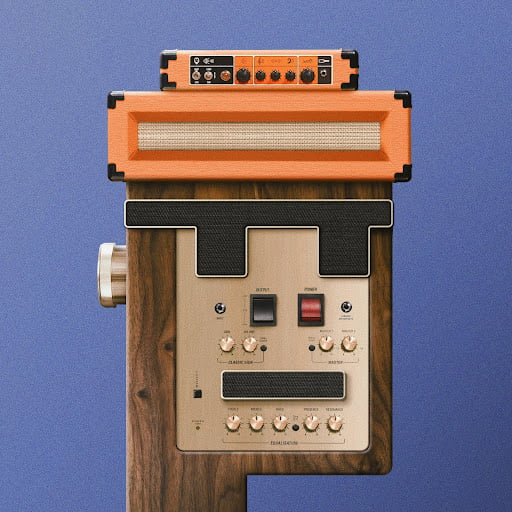 Relic Punks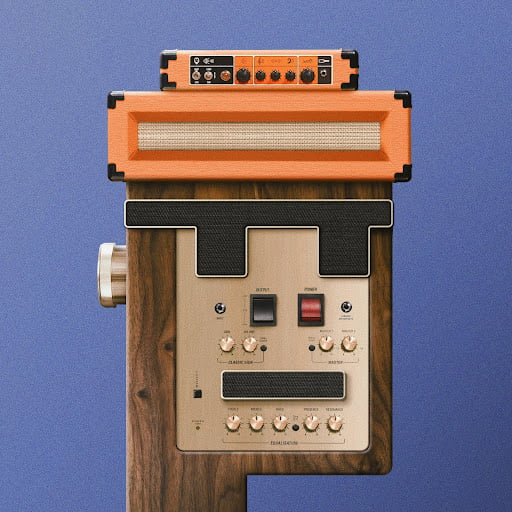 Relic Punks
The "Relic Punks" are the first official Relic Reserves collection brought to you by Metarelics and created by Jeff Cole.
The Punks are a 36 piece tribute to important cultural technology of the past. The collection uses nostalgia to bring back the emotional relationship and connections we had gro…
Show more
Price Movement
Watch Relic Punks on Floor!
Market Stats
News
Get more Relic Punks news
Similar Collections