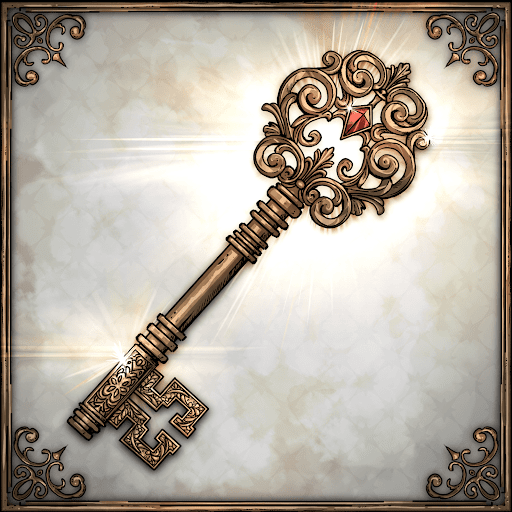 Rifters: Keys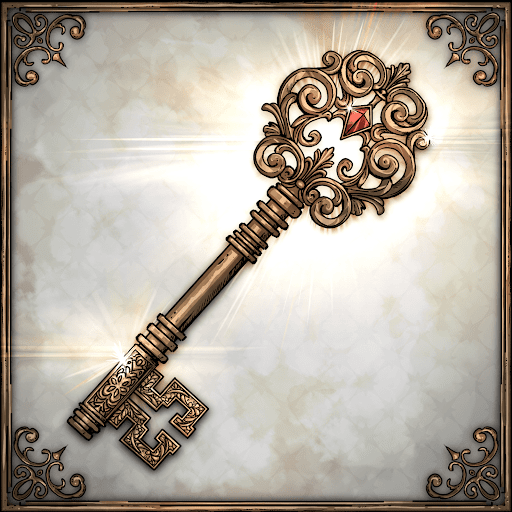 Rifters: Keys
What is a Rifters Key and how do I increase the value of it?
Visit Degen Doors and see what your key has already unlocked. Then from there you can roll for additional loot or charecters, or burn doors to claim your NFT.
What is Rifters?
Rifters is a series of communi…
Show more
Price Movement
Watch Rifters: Keys on Floor!
Market Stats
News
Get more Rifters: Keys news
Similar Collections