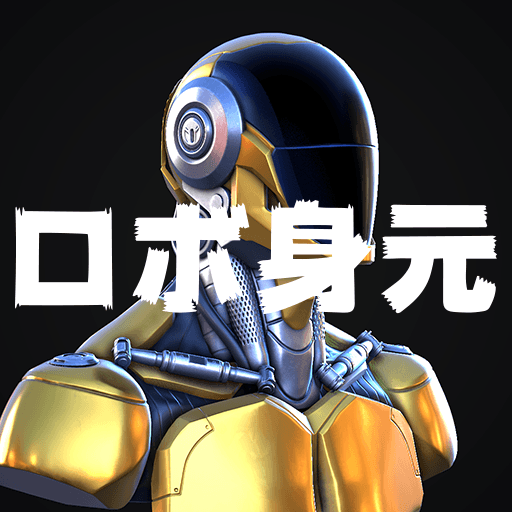 Robomito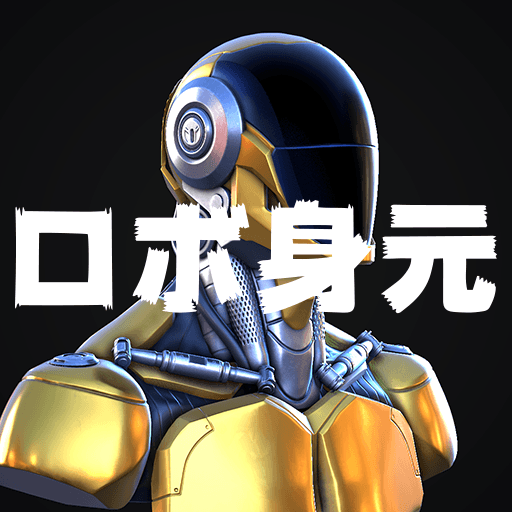 Robomito
Sensory input is what defines you.
With the stellar amount of variety on all the different parts of its cybernetic body, a Robomito will be crafted from a number that exceeds trillions of unique combinations. A factory of factors will create 3333 new android identities and modify it according to it…
Show more
Price Movement
Watch Robomito on Floor!
Market Stats
News
Get more Robomito news
Similar Collections