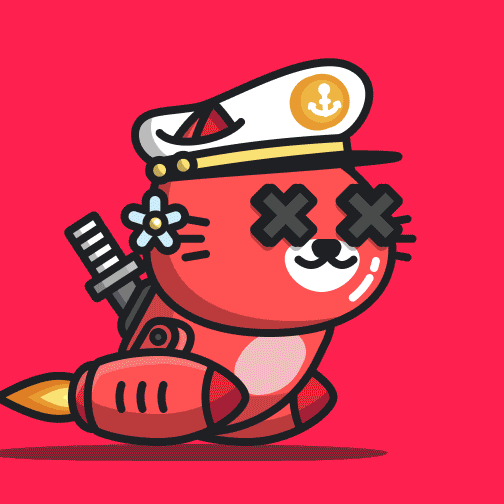 Robopets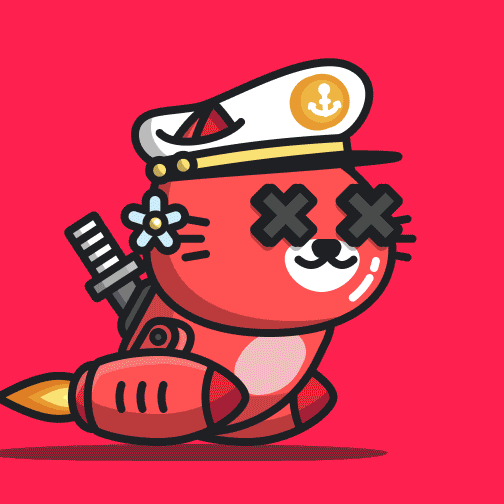 Robopets
Robopets is a collection of algorithmically generated pets—the perfect companions to all Robotos!
Some are doggos who love to cuddle, others are playful kitties that want to sail around in their yacht, and some may want to nibble at your leg!
Other Official Robotos Collections
[Robotos](http…
Show more
Price Movement
Watch Robopets on Floor!
Market Stats
News
Get more Robopets news
Similar Collections