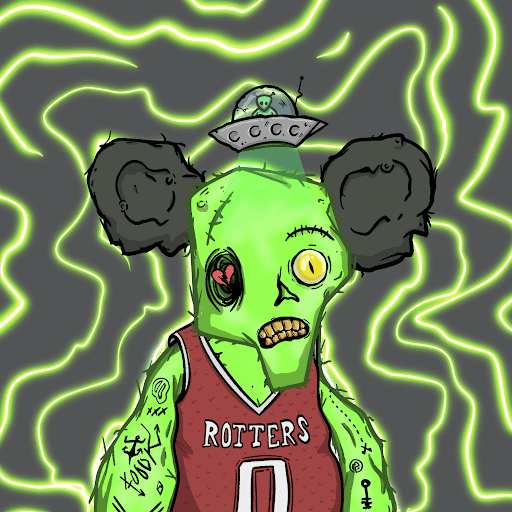 Rotten Anti Social Club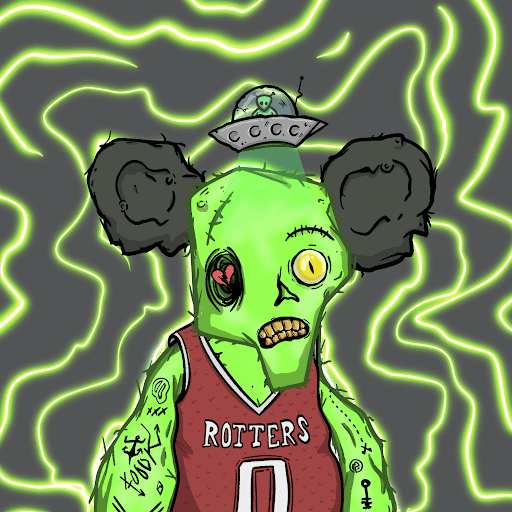 Rotten Anti Social Club
In the crumbling, fetid streets of Zero Valley, the electric thrill of copium fills the air. Out of the piles of rotting trash, mysterious beings coalesce, and dance in joyful circles, awaiting the coming of Zero, when all we built becomes worthless.
Introducing, the Rotten Anti Social Club. 9,582 …
Show more
Price Movement
Watch Rotten Anti Social Club on Floor!
Market Stats
News
Get more Rotten Anti Social Club news
Similar Collections