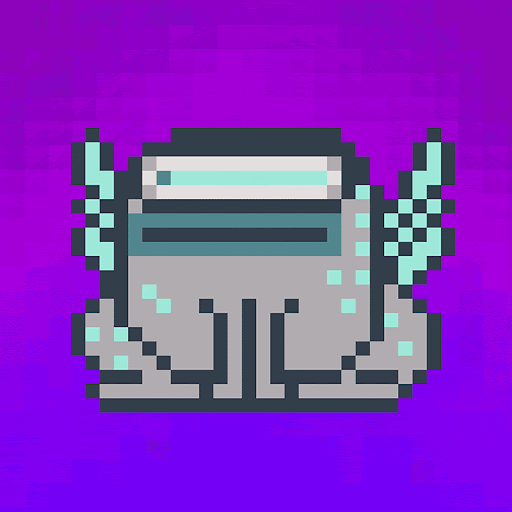 RSTLSS ✕ CrypToadz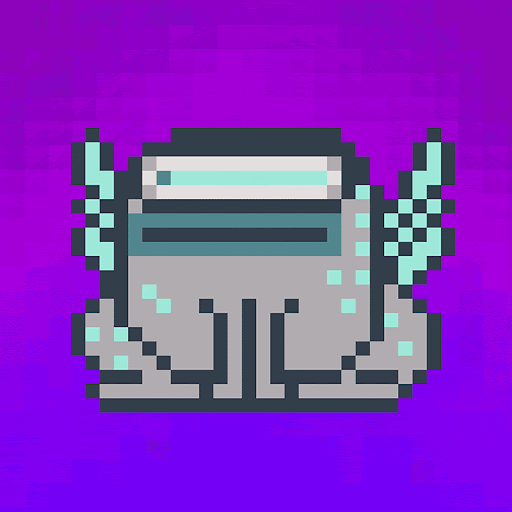 RSTLSS ✕ CrypToadz
As RSTLings scatter across the metaverse, a mysterious bottle is discovered long since hidden in a swamp. RSTLSS X CrypToadz unleashes 207 never before seen Toadz out into the metaverse. Drawn by Gremplin.
a mix of: 1/1 legendary, 1/9 ultra rare, 1/20 quite rare
UTILITY: ReadyPlayerMe enabled, All…
Show more
Price Movement
Watch RSTLSS ✕ CrypToadz on Floor!
Market Stats
News
Get more RSTLSS ✕ CrypToadz news
Similar Collections