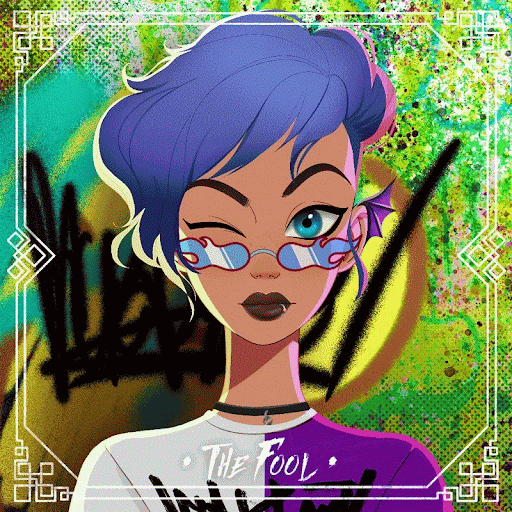 Rue Arcana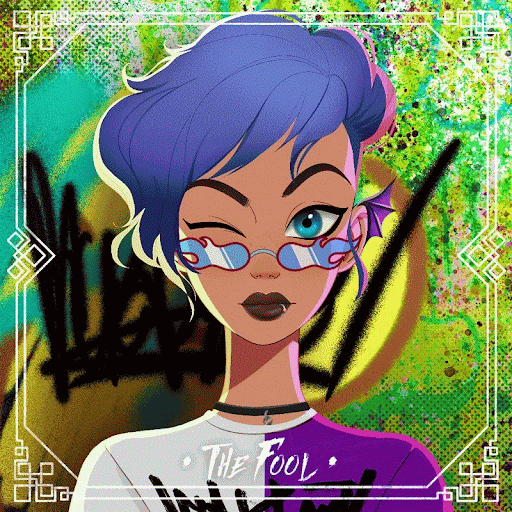 Rue Arcana
The year is 2222
Humanity is withering under constant threat and the population is dwindling… 8 Billion has become 800 Million.
The planet is warming releasing new beings from viruses to relic bacterium formally trapped in Ice. Clean water is rare, everything is rationed. There are no more co…
Show more
Price Movement
Watch Rue Arcana on Floor!
Market Stats
News
Get more Rue Arcana news
Similar Collections