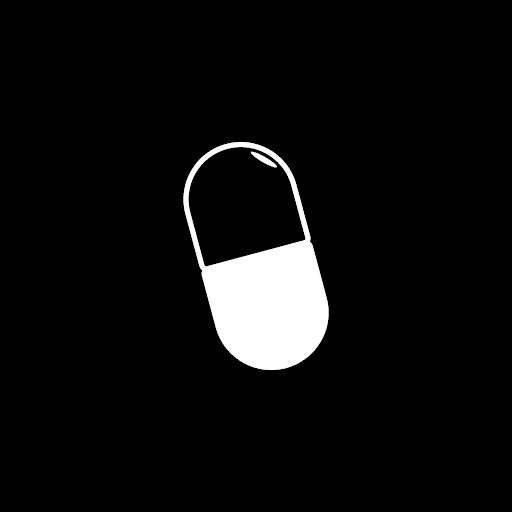 Runaway Capsules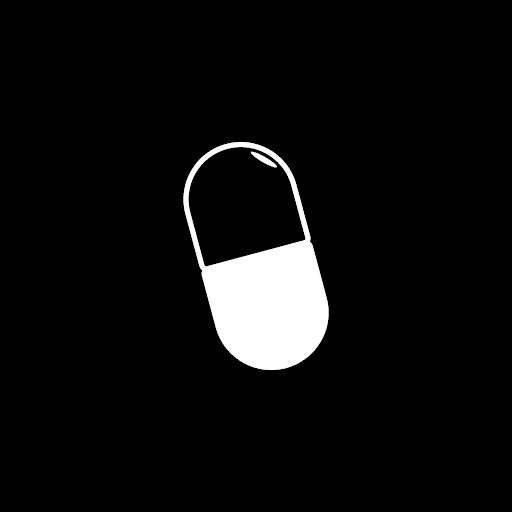 Runaway Capsules
The Runaway Capsules are 4625 self-aware individuals created in the laboratory by Dr. Capsule, and each capsule is unique. They later escaped the laboratory for some reason out of control. If you capture them, you'll get a mysterious gift from Dr. Capsule.
Please search for serial numbers 150 to 42…
Show more
Price Movement
Watch Runaway Capsules on Floor!
Market Stats
News
Get more Runaway Capsules news
Similar Collections