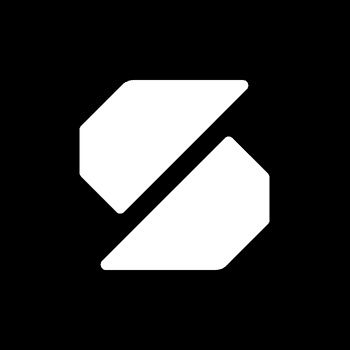 SAN Origin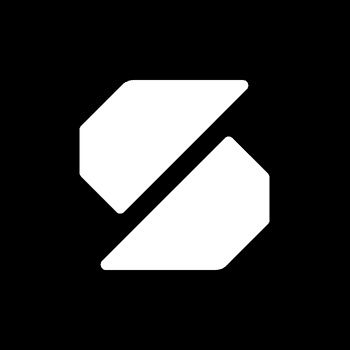 SAN Origin
The SAN Origin NFT collection is a series of 10,000 access tokens, illustrated by Cromagnus.
SAN Sound will redefine your music-listening experience with the launch of our flagship product, SAN WEAR. Paired with our music discovery platform and audio-based economy, these 'reality audio' headphones …
Show more
Price Movement
Watch SAN Origin on Floor!
Market Stats
News
Get more SAN Origin news
Similar Collections