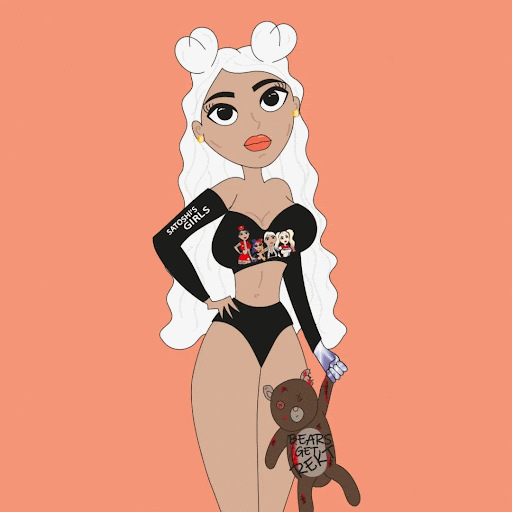 Satoshi's Girls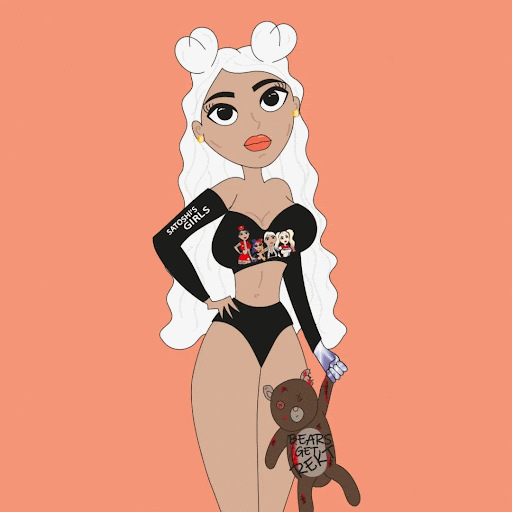 Satoshi's Girls
Satoshi's Girls is an NFT collection of 500 unique, original and powerful girls on the Ethereum Blockchain. Each hand drawn by us, the artists (Humans) from Step 1 to Step Done. Inspired by the pseudonym, that is known as Satoshi Nakamoto.
[SG Collection](https://opensea.io/collection/the-satoshi-g…
Show more
Price Movement
Watch Satoshi's Girls on Floor!
Market Stats
News
Get more Satoshi's Girls news
Similar Collections