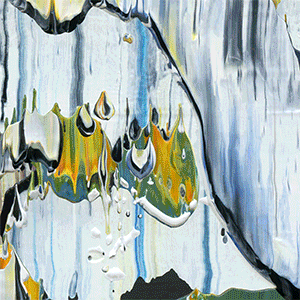 Scales by Anna Judd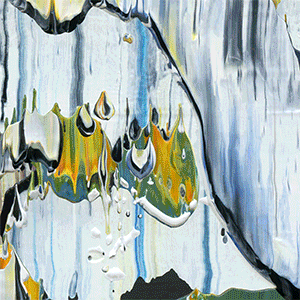 Scales by Anna Judd
Exploring the concepts of chaos, fungibility and the fractal nature of abstract paint layers dragged onto canvas, a scale is an individual artwork, wholly unique, yet an equal microcosm of a greater work.
Every Scale is a 1 of 1 and exists as both partial, and full ownership of a complete artwork….
Show more
Price Movement
Watch Scales by Anna Judd on Floor!
Market Stats
News
Get more Scales by Anna Judd news
Similar Collections